In today's digital age, securing your online presence is of utmost importance, and your WhatsApp account is no exception. WhatsApp is one of the most popular messaging platforms globally, making it a prime target for cyberattacks. If you suspect that your WhatsApp account has been compromised, it's crucial to take immediate action to protect your data and privacy. Here's a step-by-step guide on what to do if your WhatsApp account is hacked:
Log Out of WhatsApp on All Devices:
Open WhatsApp on your smartphone.
Go to "Settings" > "WhatsApp Web/Desktop."
Tap on "Log out from all devices."
This will terminate any unauthorized access to your account.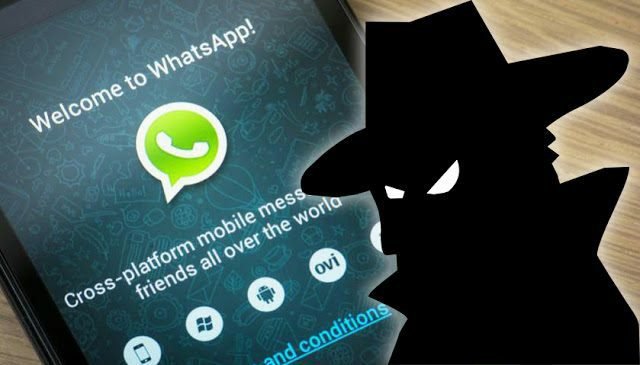 Change Your WhatsApp Password:
Go to "Settings" > "Account" > "Change password."
Create a strong, unique password that combines letters, numbers, and special characters.
Avoid using easily guessable information like birthdays or common words.
Enable Two-Step Verification:
Go to "Settings" > "Account" > "Two-step verification."
Set up two-step verification by entering a PIN of your choice.
This adds an extra layer of security to your account.
Contact WhatsApp Support:
Report the hacking to WhatsApp immediately.
Provide as much detail as possible about the incident.
WhatsApp support can assist in recovering your account.
Secure Your Smartphone:
Ensure your phone's operating system and WhatsApp app are up-to-date.
Install reputable antivirus software to scan for malware.
Use a secure screen lock, such as a PIN, password, or biometric authentication.
Monitor Account Activity:
Keep an eye on your account for any suspicious activity.
Check for unfamiliar messages, contacts, or groups.
Report any unauthorized changes to your profile.
Educate Yourself About Phishing:
Be cautious of unsolicited messages or links, especially from unknown contacts.
Avoid clicking on suspicious links or downloading attachments from untrusted sources.
Inform Your Contacts:
Let your WhatsApp contacts know about the security breach.
Advise them to be cautious if they receive any unusual messages from your account.
Backup and Restore:
Ensure you have recent backups of your chats in Google Drive (Android) or iCloud (iOS).
After securing your account, you can restore your chats.
Consider Using Two-Factor Authentication (2FA):

Enable 2FA on your email account associated with WhatsApp for an added layer of security.
Remember that prevention is the best defense against hacking attempts. Regularly update your passwords, enable security features, and educate yourself about common online threats. By taking these proactive steps, you can reduce the risk of your WhatsApp account being hacked and safeguard your personal information and conversations.