In the latest development, Microsoft's LinkedIn has initiated a significant round of job cuts, affecting 668 employees across its engineering, talent, and finance divisions. This marks the second round of layoffs for the company this year, impacting over 3% of LinkedIn's workforce, which consists of more than 20,000 individuals. In a statement, the company expressed its commitment to supporting the affected employees throughout this transition.
The primary reasons behind these layoffs can be attributed to a deceleration in hiring activities and a decrease in advertising spending, which have posed challenges for LinkedIn. Despite these headwinds, the platform continues to expand its community, boasting a user base of 950 million. LinkedIn generates revenue through advertising sales and by offering subscriptions to recruiting and sales professionals who leverage the network to identify potential job candidates. Notably, in the fourth quarter of the fiscal year 2023, LinkedIn's revenue witnessed a 5% increase year-on-year, a decline from the previous quarter's 10% growth.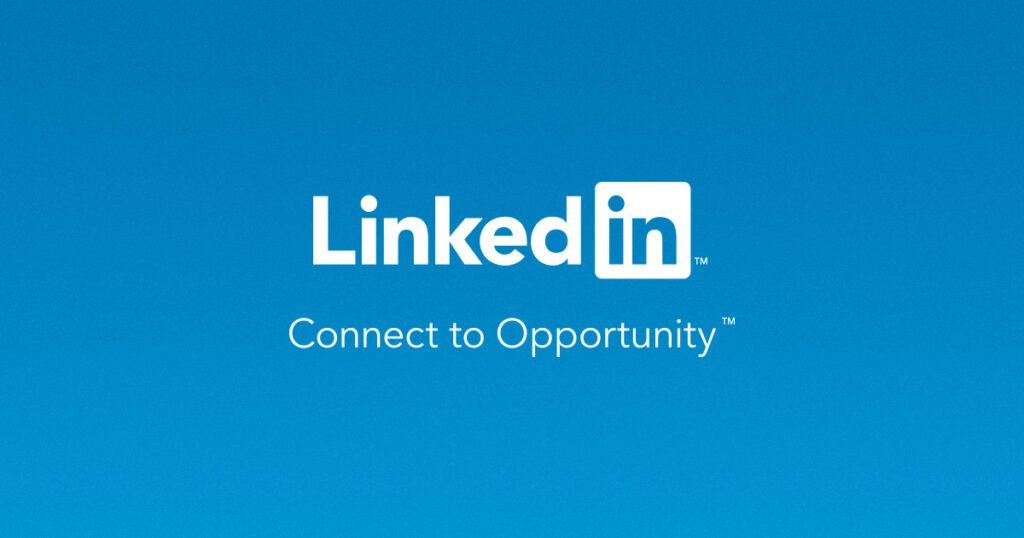 LinkedIn has responded to the situation by acknowledging the difficulty of talent changes and characterizing them as an essential and recurring aspect of managing their business. The company affirms its ongoing commitment to investing in strategic priorities for the future, ensuring the delivery of value to its members and customers. LinkedIn also achieved a significant milestone by surpassing $15 billion in annual revenue for the first time in the fiscal year ending in June.
This development in the tech industry is part of a broader trend. Employment firm Challenger, Gray & Christmas reported that the tech sector witnessed a substantial increase in layoffs, with 141,516 staff members affected in the first half of the year. This stands in stark contrast to approximately 6,000 job cuts in the same period just a year ago. Tech giants such as Google, Amazon, Yahoo, Meta, and Zoom have all faced layoffs this year. These changes reflect an industry-wide effort to streamline operations and expedite decision-making processes.
Microsoft's LinkedIn has taken a significant step with the announcement of 668 job cuts spanning its engineering, talent, and finance teams. This move is a response to the challenges posed by a slower hiring pace and decreased advertising expenditure. As the tech industry undergoes a significant transformation, it's essential to keep an eye on how these changes shape the industry's future.