Apple's progressive journey with eSIM technology continues with the latest iPhone 15 series. Following its initial debut in the iPhone XS/XR series, and the subsequent elimination of traditional SIM slots in last year's iPhone 14 models in the US market, Apple has now embraced eSIM technology exclusively for the new iPhone 15 models sold in the United States.
The iPhone 15 series comprises four distinct variants, each tailored to specific regions. In the United States, the models support dual eSIMs and uniquely feature mmWave support. Meanwhile, another variant caters to the broader North American audience, including Canada, Mexico, and Japan. This version shares similarities with the global model, offering a single physical nano-SIM slot alongside an eSIM. Notably, the option for dual eSIM operation remains available for users.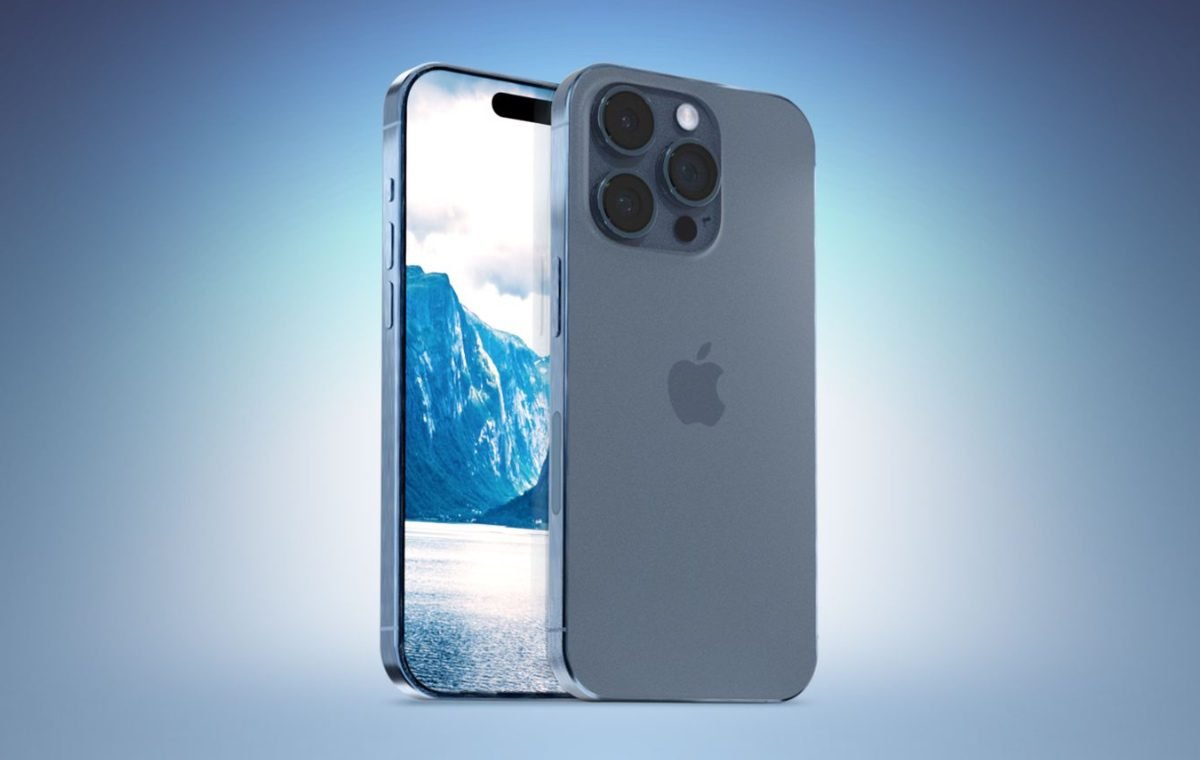 Conversely, the Chinese model, also available in Hong Kong and Macao, stands out by not incorporating an eSIM. Instead, it boasts a dual nano-SIM tray, accommodating traditional SIM cards. The use of eSIMs is subject to carrier support and regional variations, with some areas more conducive to their use.
Apple's decision to maintain the option for traditional SIM cards, rather than embracing eSIM exclusively, likely stems from regional disparities in eSIM adoption and the anticipation of future technologies such as iSIM. Presently, all iPhones are manufactured uniformly, with models lacking a SIM tray essentially featuring unused space.