Apple brings back the iPhone 12 Mini, which was discontinued with the iPhone 14 series launch in September 2022. The surprise return comes in the form of a refurbished model available on Apple's US website, now offering a 256GB storage variant at a reduced price.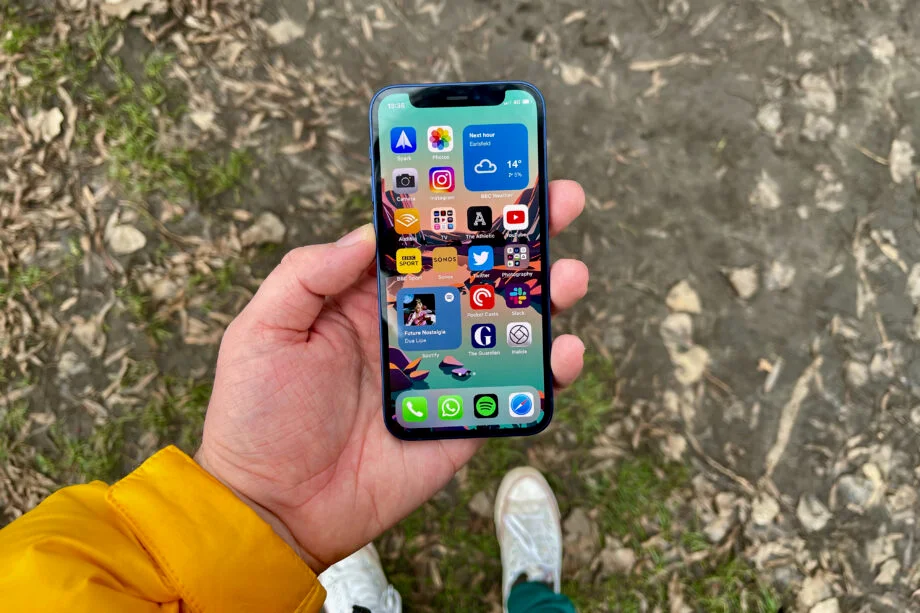 Key Points:
Discontinuation and Previous Refurbished Sale: The iPhone 12 Mini was initially discontinued but made a comeback in a refurbished 128GB version in late July 2022, months before its official discontinuation.
New Refurbished Model: Over a year later, Apple reintroduces the iPhone 12 Mini in its refurbished form, now with an upgraded 256GB storage option. This move comes as a surprise, especially after the discontinuation of the iPhone 13 Mini.
Pricing and Availability: The refurbished iPhone 12 Mini with 256GB storage is listed at $529 on Apple's US website. Interestingly, this makes it $50 cheaper than the 128GB refurbished variant that was previously available. Unfortunately, the availability is limited to the US.
Market Trends: The 'mini' lineup faced challenges in the market, with consumer preferences leaning towards larger-screen smartphones. Despite positive reviews for its small form factor, the iPhone 12 Mini and its successor, the iPhone 13 Mini, experienced lower sales compared to their larger counterparts.
Apple enthusiasts and those seeking a compact yet powerful device can explore this unexpected opportunity to own the iPhone 12 Mini with expanded storage.
Stay tuned to Tech Mansion for more updates on Apple products and other tech-related news.