Tecno, the tech innovator that brought us the stunning horizontally folding Phantom V Fold at MWC 2023, is now gearing up to unveil its latest creation – the Tecno Phantom V Flip. This exciting revelation is scheduled for September 22, 2023, at an exclusive event in the vibrant city of Singapore, commencing at 3 PM local time.
The Phantom V Flip marks Tecno's unwavering commitment to pushing the boundaries of mobile technology and exploring novel form factors that cater to the tastes and desires of tech-savvy, fashion-forward enthusiasts.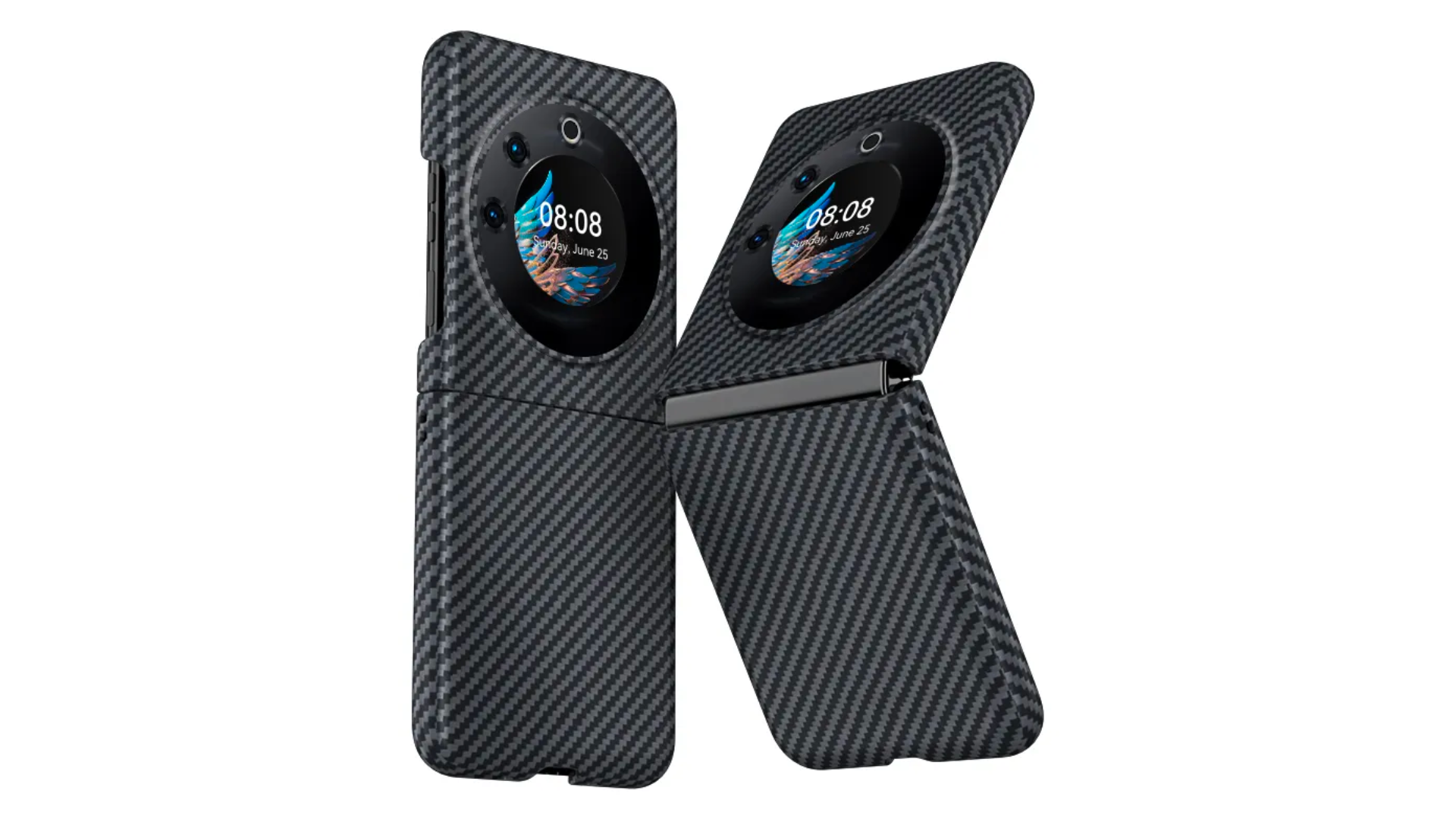 Accompanying this remarkable foldable smartphone, Tecno will also introduce the MegaBook T1 2023, a 14″ laptop that promises to elevate your computing experience to new heights. While Tecno has remained tight-lipped about the specifics of these upcoming gadgets, leaked images have given us a tantalizing glimpse into the Phantom V Flip's design.
One of the most intriguing features is the circular cover display adorned with two cameras, hinting at a device poised to capture stunning moments and selfies. But that's not all; details about the Phantom V Flip have also surfaced on the Google Play Console, revealing key specifications.
Prepare to be captivated by its expansive 6.9″ FullHD+ folding display, ensuring immersive visuals that come to life. With a generous 8GB of RAM and the promise of Android 13, this smartphone is poised to deliver seamless multitasking and the latest in mobile operating systems. Rumor has it that the powerful Dimensity 1300 chipset will be the driving force behind this innovative device.
Stay tuned for the grand unveiling of Tecno's Phantom V Flip, a fusion of style and functionality that's set to redefine the world of flip phones. Don't miss out on the future – join us on September 22nd in Singapore for an event that promises to reshape your tech experience.