In a groundbreaking development, Blinkit's co-founder and CEO, Albinder Dhindsa, took to Twitter to reveal that the recently launched Apple iPhone 15 Series can now be delivered to customers in just 10 minutes. This remarkable feat has been made possible through a strategic partnership with Unicorn Stores, a premium Apple reseller with a nationwide presence. Dhindsa expressed his pride in the platform's capability to put the latest iPhone in the hands of eager customers on the very day of its launch.
The tweet by Albinder Dhindsa on September 22, 2023, announced this exciting news, stating, "The all-new iPhone 15 is now available on Blinkit! We've partnered with @UnicornAPR again to make this a reality for Blinkit customers in Delhi NCR, Mumbai & Pune (for now). Super proud of the platform that can put the new iPhone in your hands on launch day in 10 minutes! 💛."
This groundbreaking service comes hot on the heels of the iPhone 15 Series' first sale in India on September 22, 2023. Blinkit, a subsidiary of Zomato, is revolutionizing the way buyers can obtain the latest iPhone. Users can now purchase these coveted devices via the Blinkit instant delivery app, with Unicorn Stores facilitating the swift delivery process.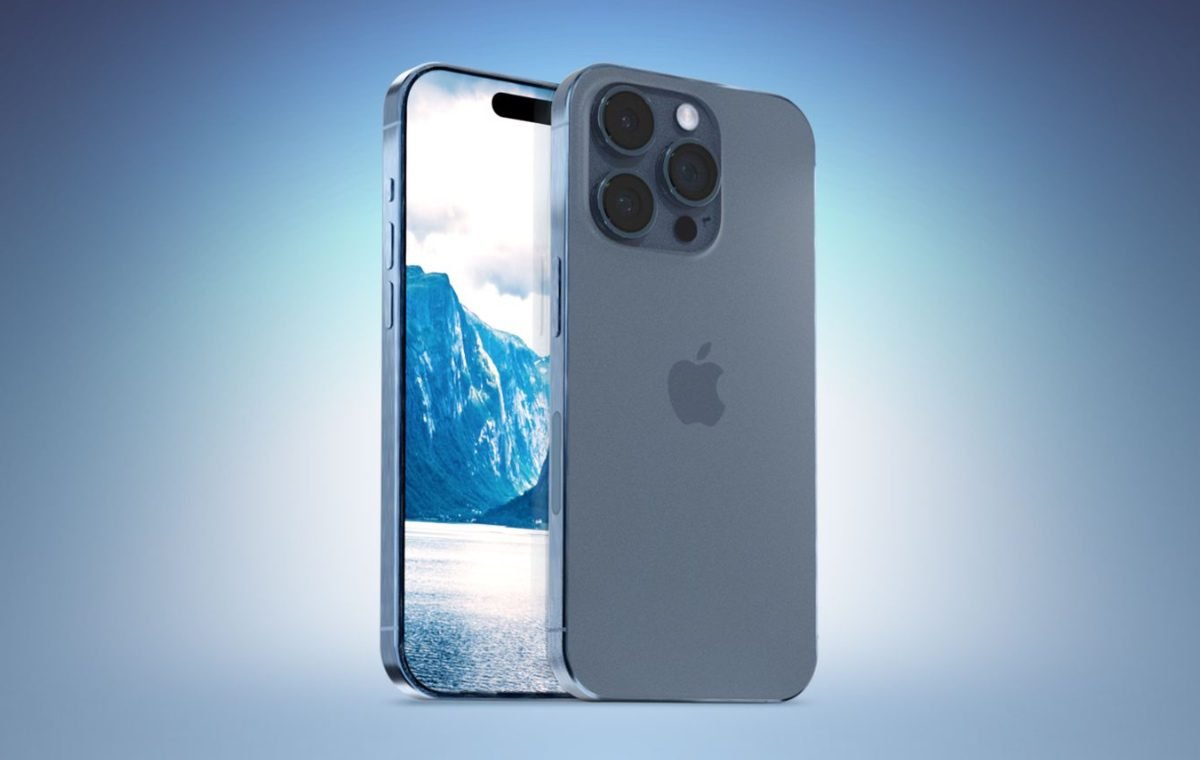 However, it's important to note that this lightning-fast delivery service is currently available in select cities, including Delhi NCR, Mumbai, and Pune. To sweeten the deal, Blinkit users can enjoy an instant cashback of up to ₹5,000 when using HDFC bank cards for payment. Additionally, customers have the option to choose EasyEMI payment plans.
The pricing for the Apple iPhone 15 Series starts at ₹79,900 for the 128 GB storage variant, ₹89,900 for the 256 GB version, and ₹1,09,900 for the capacious 512 GB model. For those interested in the larger sibling, the Apple iPhone 15 Plus, prices begin at ₹89,900 for the 128 GB model, ₹99,900 for the 256 GB option, and ₹1,19,900 for the impressive 512 GB storage variant. These sought-after devices are available for purchase on apple.com/in/store, the Apple Store app, and both online and offline retail outlets.
The iPhone 15 Series boasts an array of impressive features, including a 6.1-inch OLED Super Retina XDR display for the iPhone 15 and a 6.7-inch display for the iPhone 15 Plus. These devices run on the cutting-edge iOS 17 operating system and are powered by a 4nm A16 Bionic CPU, available with storage capacities of up to 512 GB NVMe. The camera setup includes a 48 MP + 12 MP dual-camera system, and the devices support Type-C charging, wireless charging, and a host of other exciting features.
With this innovative partnership, Blinkit and Unicorn Stores are redefining the customer experience, ensuring that tech enthusiasts can get their hands on the latest iPhone 15 Series faster than ever before.