Apple is set to make waves at its upcoming "Wonderlust" event on September 12 with the grand reveal of the highly anticipated Watch Series 9 and Watch Ultra 2. While these smartwatches may bear a resemblance to their predecessors, they are poised to introduce groundbreaking upgrades.
A noteworthy transformation comes in the form of Apple's optical heart rate sensor. According to Bloomberg, the Watch Series 9 and Watch Ultra 2 will feature a cutting-edge version of this sensor, marking a significant departure from the third-gen heart rate sensor seen in the Watch Series 8 and Watch Ultra.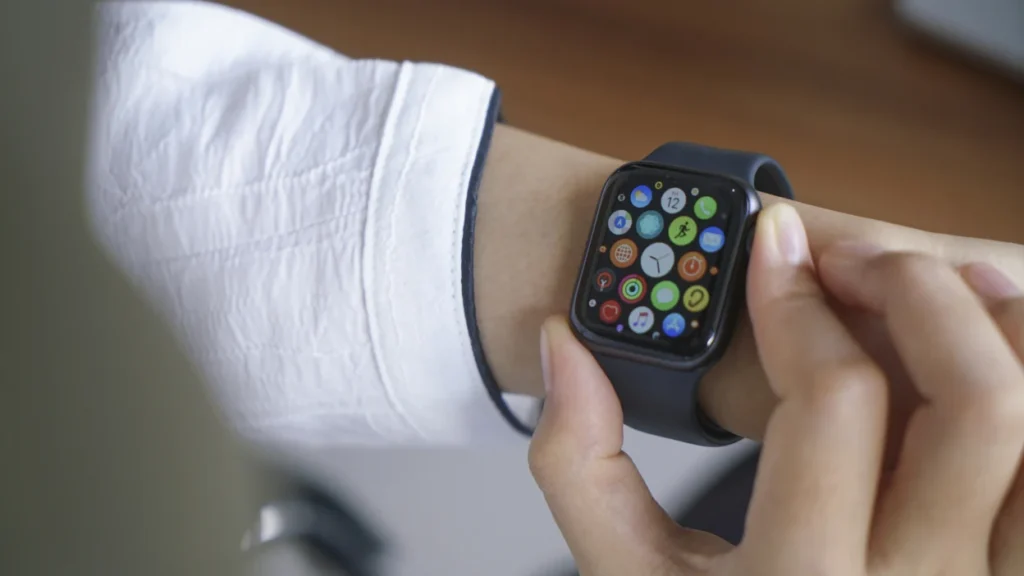 But that's not all. These new watches are about to receive a comprehensive overhaul in terms of sensors and internal components, with a focus on enhancing speed, precision, and efficiency. Taking a cue from the iPhone 15 series, both watches will be equipped with the state-of-the-art U2 ultrawide-band chip, promising remarkable improvements in Find My functionality.
In a departure from convention, Apple is placing a spotlight on performance this year. The tech giant from Cupertino is gearing up to showcase substantial advancements in processing speed. Early indications suggest that the Watch Series 9 will harness the power of a new A15-based System-on-Chip (SoC).
Apple Watch enthusiasts can anticipate a choice between 41mm and 45mm sizes for the Watch Series 9. Meanwhile, the Watch Ultra 2, distinguished by its eco-friendly approach and the introduction of a sleek black color option, will be available in a single 49mm size.
Notably, Apple is exploring the use of 3D-printed cases for the stainless steel models of the Watch Series 9, with plans for the Ultra line to follow suit in the coming year.
In the realm of accessories, Apple is charting a new course. Some of the leather watch bands might undergo updates or face discontinuation, signaling a shift in the company's style choices.
With the "Wonderlust" event just around the corner, the world is on the edge of its seat to discover the remarkable features and innovations that the Watch Series 9 and Watch Ultra 2 have in store. In the meantime, if you're considering an Apple Watch Series 8, you can dive into our long-term review to make an informed decision.